If you have subscribed to these 2015 HPWWC conference videos, you can use the links below to access the presentations. Otherwise, you will be directed to a page where you can purchase these, either individually, or as a collection.
All proceeds of these videos support HPWWC to continue to provide seminars and these international conferences for the further education and promotion of Homeoprophylaxis use around the world.
We also use these funds for the support of this site, to continue providing educational resources for Homeoprophylaxis
Below is the trailer for the inaugural 2015 HPWWC Conference – this will give you a sample of the speakers who presented and the topics that were covered.
Recording of Homeopathy World Community Health inn show with Dr Isaac Golden & Cathy Lemmon – 9 April, 2019 – Free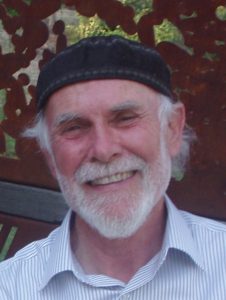 Dr. Isaac Golden – 2015 HPWWC Conference in Dallas TX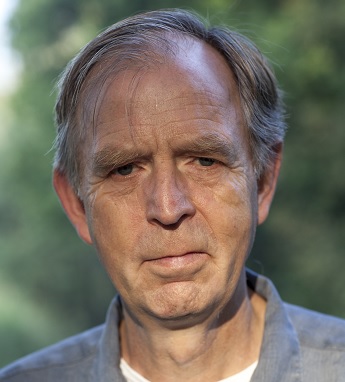 Dr. Harry van der Zee – 2015 HPWWC Conference in Dallas TX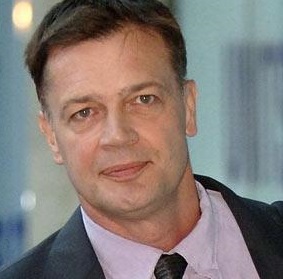 Dr. Andrew Wakefield – 2015 HPWWC Conference in Dallas TX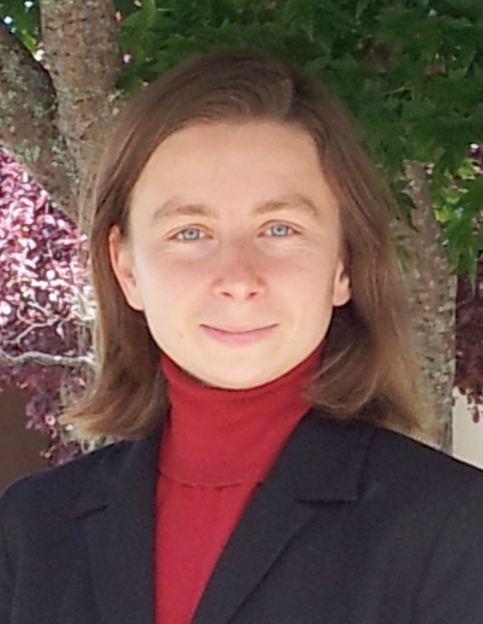 Dr. Tetyana Obukhanych – 2015 HPWWC Conference in Dallas TX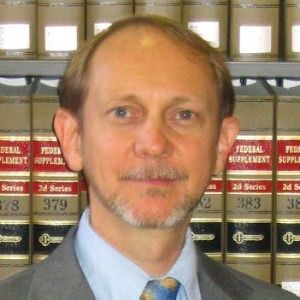 Alan Phillips, JD – 2015 HPWWC Conference in Dallas TX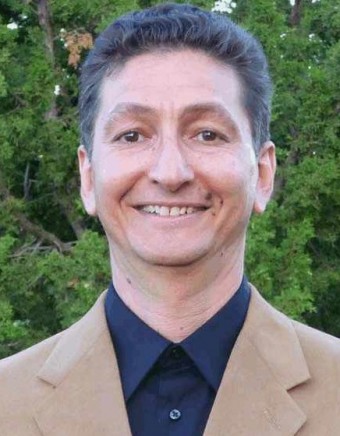 Neil Z. Miller – 2015 HPWWC Conference in Dallas TX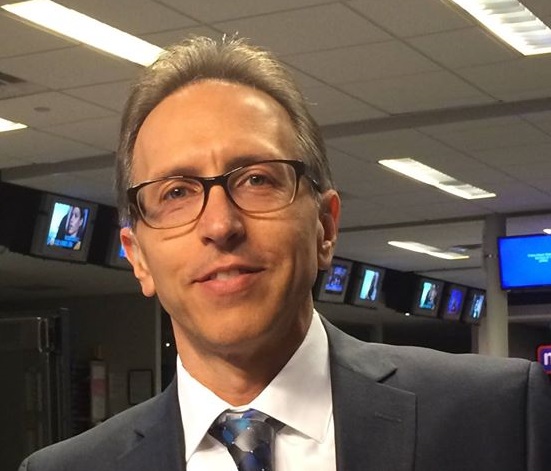 Robert Scott Bell – 2015 HPWWC Conference in Dallas TX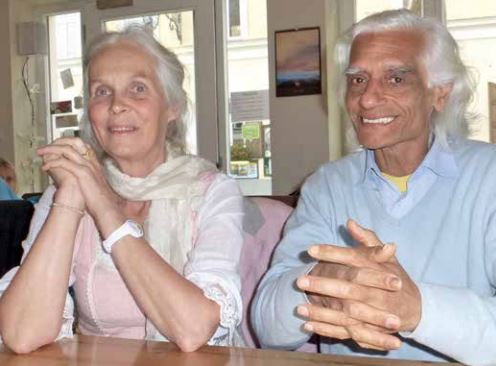 Dr. Ravi Roy and Carola Lage-Roy – 2015 HPWWC Conference in Dallas TX – Video coming soon